Click play on the video player above to view this week's special episode, the latest installment of our year-long weekly celebration of the firm's 70th anniversary.
---
Sometimes the best career advice you'll ever receive is the advice you never expected.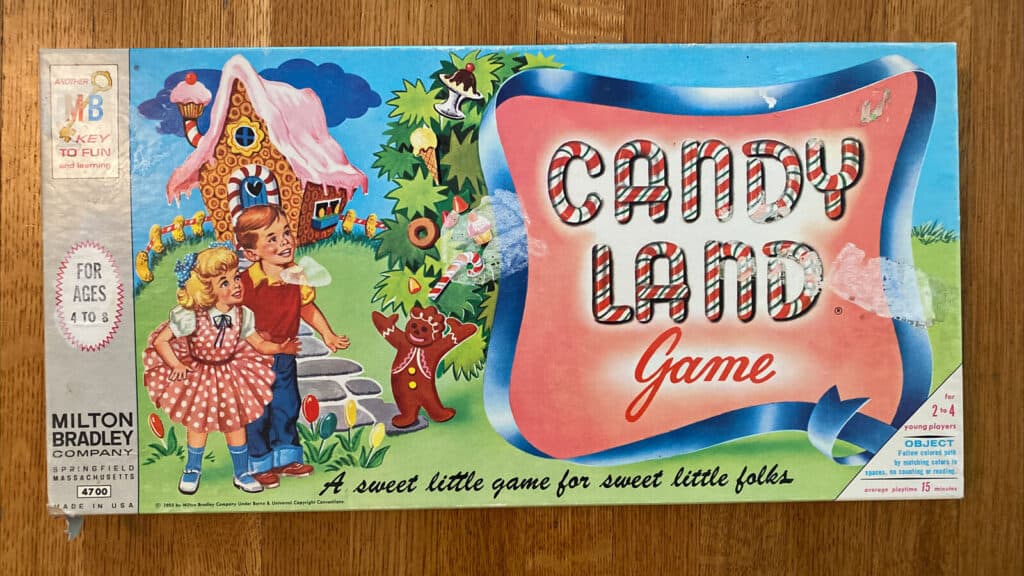 In 2005, just three years out of law school and new to the law firm of McAfee & Taft, Paul Ross did what any young and ambitious lawyer would (and should) do: he asked one his mentors, senior partner Pete Van Dyke, for career advice. Pete was, after all, one of the nation's most experienced and respected labor and employment attorneys, with a reputation and resumé that many practitioners in his field could only aspire to have: decades of experience, big clients, big cases, and big wins.
Pete's seasoned career advice?
"You should play Candy Land."
(Yes, that Candy Land – the "sweet little game for sweet little folks" featuring the Gumdrop Mountains, Lollypop Woods, Peppermint Stick Forest, and Ice Cream Floats.)
Needless to say, it wasn't the advice or pearl of wisdom that Paul was expecting to hear. Not by a mile. Pete could tell that as well. Seeing the confused look on Paul's face, the veteran attorney and family man proceeded to explain how playing Candy Land made him a better lawyer.
Fast forward to 2022, and Paul Ross, father of three, will tell you that it was, indeed, great career advice.