To say that Reford Bond III was unlike any other lawyer in the entire history of the firm is to understate how truly unique he was. To everyone who knew him, he was the quintessential Renaissance man: a brilliant man with insatiable curiosity and an unmatched passion for learning and innovating.
Born in 1930 into a family of high achievers — his mother was a classically trained pianist; his father, an attorney with one of the oldest law firms in Oklahoma; his grandfather, a well-known statesman in Oklahoma politics and the national attorney for the Chickasaw Nation for eight years; and his great-grandfather, a cattleman, banker, and Oklahoma pioneer — Reford was encouraged to pursue his intellectual interests at an early age. Both curious and competitive by nature, he developed a deep love for the sciences, technology and reading, and was fascinated as much by geology, astronomy, and technology as he was Norse sagas, ancient Greek and Roman history, and science fiction.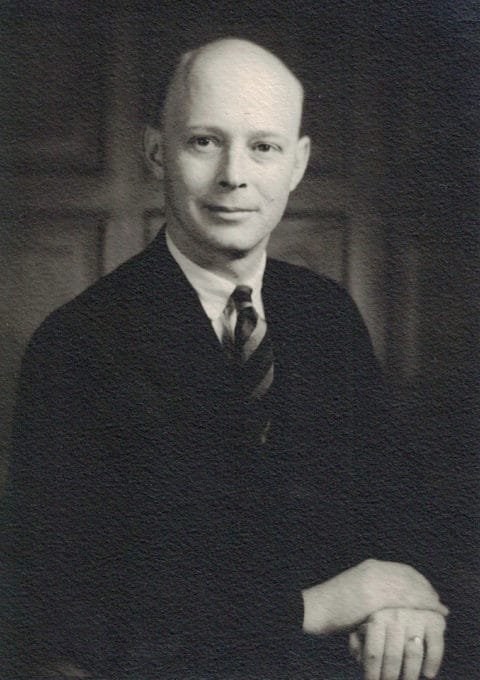 Whatever he set his mind to learn, he seemingly did. And these were not merely passing interests. What he learned from his own personal studies, he enthusiastically shared with his colleagues and his two daughters. According to his daughter Cynthia Bond Perry, he took pride in applying such knowledge to his professional life as well, taking, for example, what he learned from reading the classics or studying Roman battles to solve problems, shape legal strategies, and advise clients — or, in the case of one closing memorandum he drafted for a major transaction, to take the opportunity to quote William of Occam, a 14th century philosopher.
No one is exactly sure how he found the time to engage in so many different intellectual and creative pursuits outside of his very active legal practice, but he did. As to why he pursued so many outside interests while practicing at such a high level, Perry believes it was a way for him to maintain equilibrium. "I think it helped him to cope with the pressure of being the attorney that he was."
When he wasn't reading, he loved to tinker and create and invent. It was in a shed attached to an alcove off his garage, which his daughter Alysoun Hunt Bond remembers as smelling of solder and ozone and grease, that he constructed his own binary adder in the early 60s. A black box with red buttons and various lights and coils, "it looked like the cockpit of the lunar module," she said. "It was so cool."
It was in this same workshop where he would make his own cardboard punch cards for a sports car rally computer he built from scratch, where he would help his daughters build an elaborate medieval knight's costume, noble steed, and jousting quintain for their seventh grade "The Sword in the Stone" English class projects, and where he would write his own computer language, Ellesar.
In A Tribute to Reford Bond (1930–1989), attorneys Pete Woodruff and Gary Fuller wrote, "He was a man who had a voracious appetite for knowledge and the God-given capacity to retain, organize and apply that knowledge. If McAfee & Taft were likened to the Starship Enterprise, Reford Bond was our Mr. Spock. He was unique. He was irreplaceable."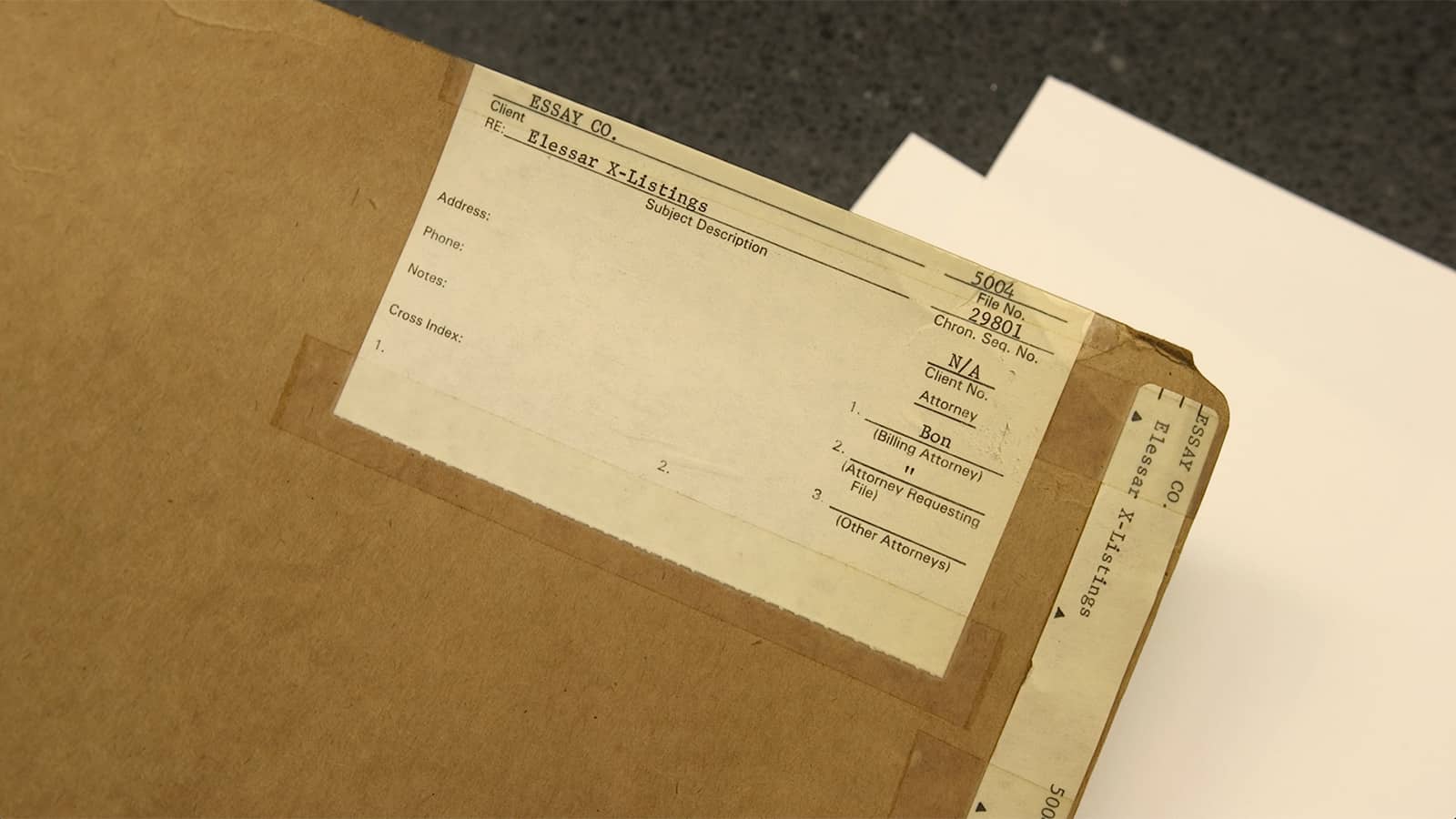 ---
Photos and memorabilia courtesy Cynthia Bond Perry